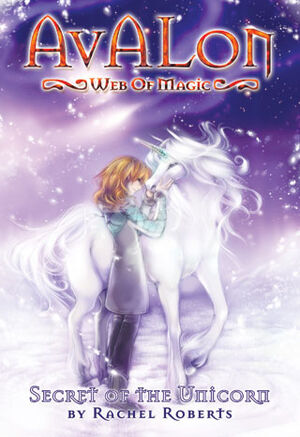 Book 4
The problems in the magical world of Aldenmor are getting worse. Many new creatures are arriving in Ravenswood through the portal and they report that the Fairy Glen, home of the Fairimentals, has vanished. A frightened and terribly wounded unicorn is among the new refugees to Ravenswood. Can Emily communicate with her to offer help? The future of the magic web depends upon the dark secret the unicorn carries.
Ad blocker interference detected!
Wikia is a free-to-use site that makes money from advertising. We have a modified experience for viewers using ad blockers

Wikia is not accessible if you've made further modifications. Remove the custom ad blocker rule(s) and the page will load as expected.